Historical AIS
We give customers access to the most expansive Satellite AIS historical data through a pre-packaged and customized service that dates back to July 2010.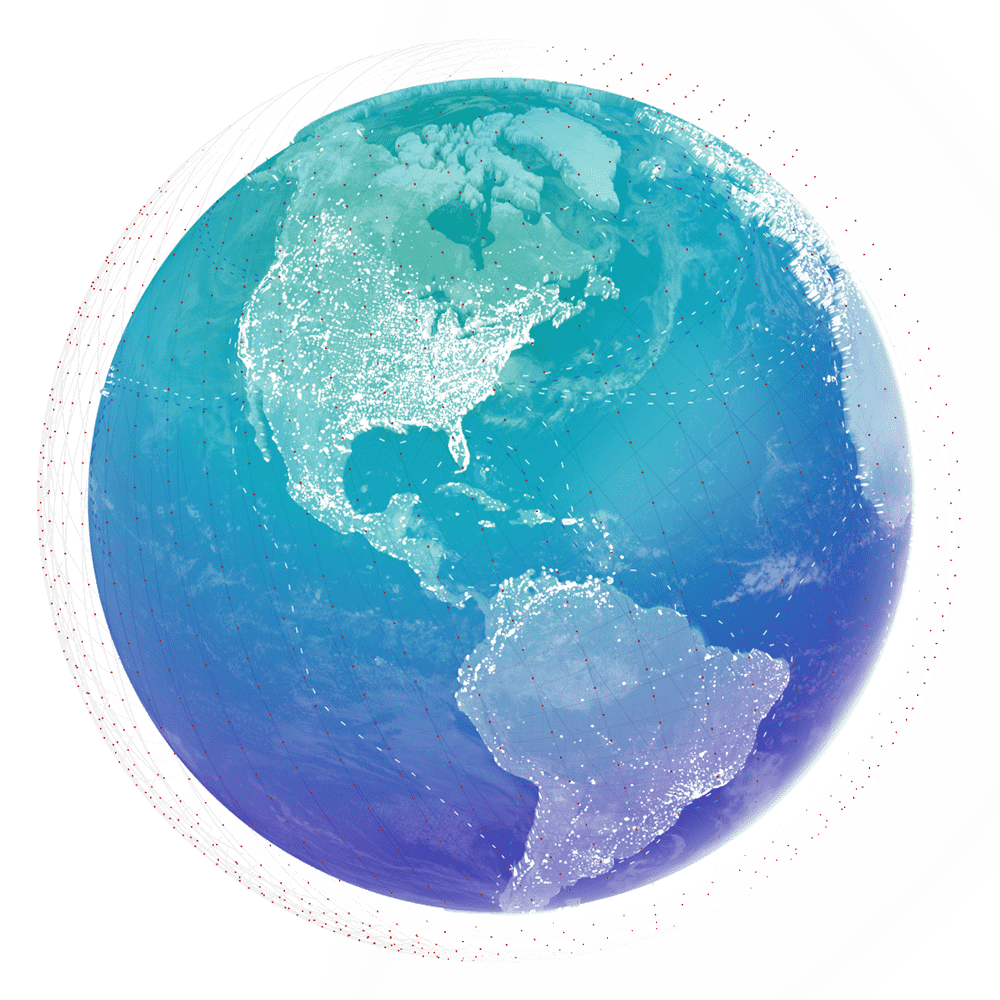 Using our Historical AIS you can:
Analyze the most complete record of vessel movements on a global scale
Reduce risk and plan the safest routes based on vessel traffic patterns and seasonal changes
Analyze vessel behavior patterns for the potential prosecution of illegal actions e.g., illegal ballast water exchange, marine protected area encroachment
Historical AIS provides critical historical data for performing analyses of shipping traffic and trend patterns as well as long-term vessel tracking all across the globe.
The following features are part of Historical AIS:
Global archive of over 40 billion AIS messages
Coverage back to July 5, 2010 and growing by more than 40,000,000 AIS messages every day for the most complete shipping analysis
Flexible access and delivery formats
Historical data can be extracted using wide selection criteria, including: date and time range, geographical area, AIS message type, ship MMSI list, ship type, and country
Historical data files are delivered in the following formats:
NMEA (No timestamps), NMEA V4.0 (Includes timestamps)
XML
KML (includes a number of built-in Google Earth features and controls to facilitate replaying of vessel movements for analytical purposes)
CSV
Data is placed on a secure FTP (File Transfer Protocol) server for customer retrieval, or can alternatively be placed on a removable disk drive for an added fee.