AIS maritime data & vessel tracking
Spire Maritime 2.0 provides global
vessel tracking data and vessel characteristics, combining Terrestrial AIS, Satellite AIS and Dynamic AIS™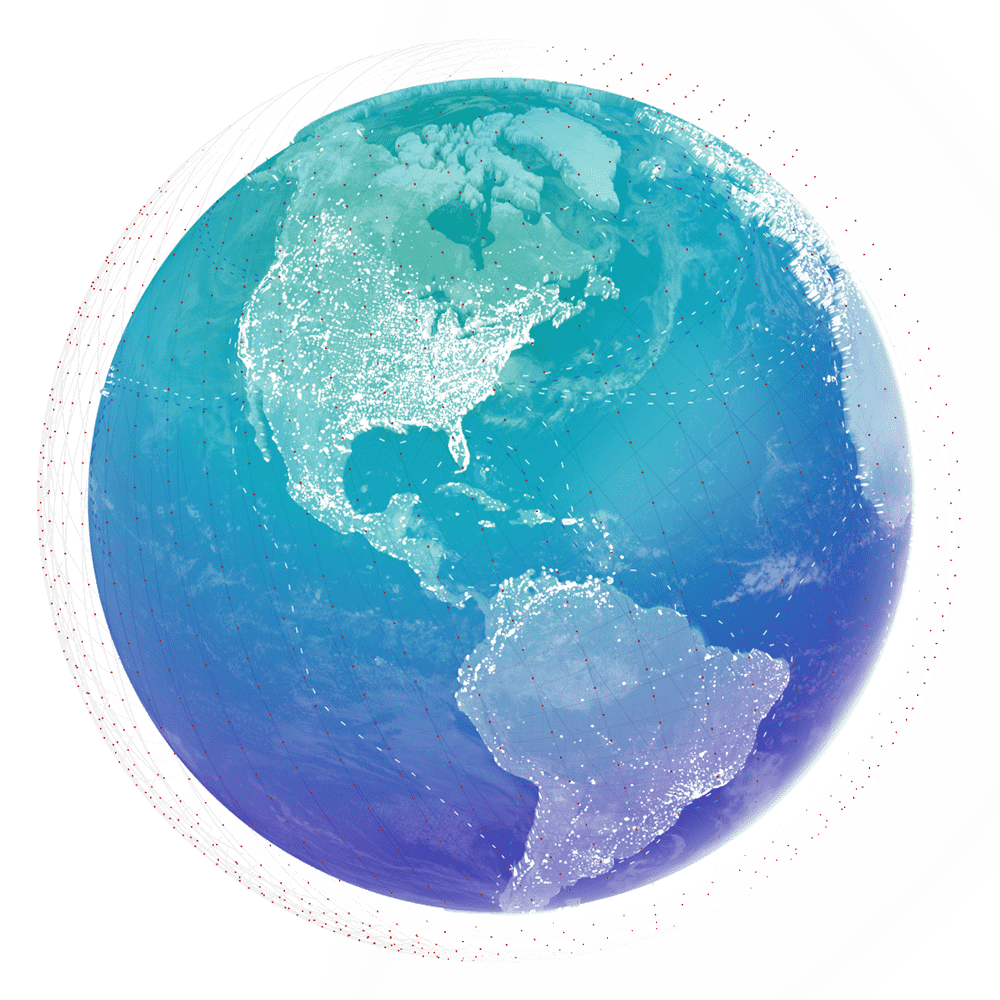 Unrivaled ocean coverage, quality and easy to use APIs
What's new with Spire Maritime 2.0?
The newest update to our Maritime solution brings improved performance and data quality, and new, innovative ways to interact with our smart, clean data.
Duplicate MMSIs and IMOs clean-up
Spire Maritime 2.0 introduces a logic that identifies correct vessel tracks and removes duplicate MMSI or IMO entries. The result is a cleaner, more practical data feed.
20% more global terrestrial AIS data
Starting with Maritime 2.0, our customers will get a 20% increase in Terrestrial AIS data, seamlessly delivered through our API feeds.
GraphQL querying
Spire Maritime 2.0 introduces GraphQL, an open-source data query language to request and subscribe to only the data fields you are interested in, via a sole data endpoint.
Customer testimonial
"As data volumes increase, customer requirements expand and diversify, and technology evolves, it is integral for data providers to continuously improve how they deliver their data.
It is innovations such as the Maritime 2.0 GraphQL API that embodies why Spire are leaders in AIS data and delivery."
How it works
How does Maritime AIS data solve your challenges?
Shipping & Logistics
Global supply chain operators and port operators depend on accurate, relevant tracking data and shipping analytics to monitor costs and cargo, ensure safety, and drive efficiency.
Learn how Gravity Supply Chain used Spire AIS data to provide end-to-end supply chain visibility
How can shipping & logistics companies use Spire Maritime AIS data?
Analyze your fleet traffic and individual vessel voyages
Optimize shipping operations, optimize fuel and carbon emissions
Integrate sea-air-road and enhance supply chain visibility
Enhance port slot reservation and optimize costs
Port operations
Port operators depend on accurate data for optimizing short and long term operations.
Learn how Clearmetal used Spire data to provide port alerts 31 hours faster.
How can port operators use Spire Maritime AIS data?
Track incoming vessels, including reliable estimated time of arrival
Plan berths and resource allocation
Optimize daily port operations
Monitor and respond to crisis events
The data advantage
Why Spire Maritime data?
Data collected from multiple sources
We combine Satellite AIS, Terrestrial AIS and Dynamic AIS™ to provide wide coverage and give our customers a serious competitive edge.
Unique coverage in high‑traffic zones
Dynamic AIS™ collects data in busy shipping lanes, providing unprecedented coverage, especially in the most congested areas
Convenient delivery methods
We deliver live maritime tracking data through easy-to-use APIs or live feeds (TCP raw NMEA), as well as custom historical data file delivery.
Continuously growing infrastructure
New satellites added to our constellation each year means a constant increase of quantity and quality of data delivered and reduced latency.
Added value with Maritime Weather
Combine AIS-based data with Spire Weather's forecasts API, putting radio occultation data at the heart of your operational decision-making.