exactTrax
Enhanced long range AIS Class B vessel-tracking data
The exactTrax service provides an unprecedented ability to track fishing boats and small commercial vessels with AIS Class B-type receivers across the globe.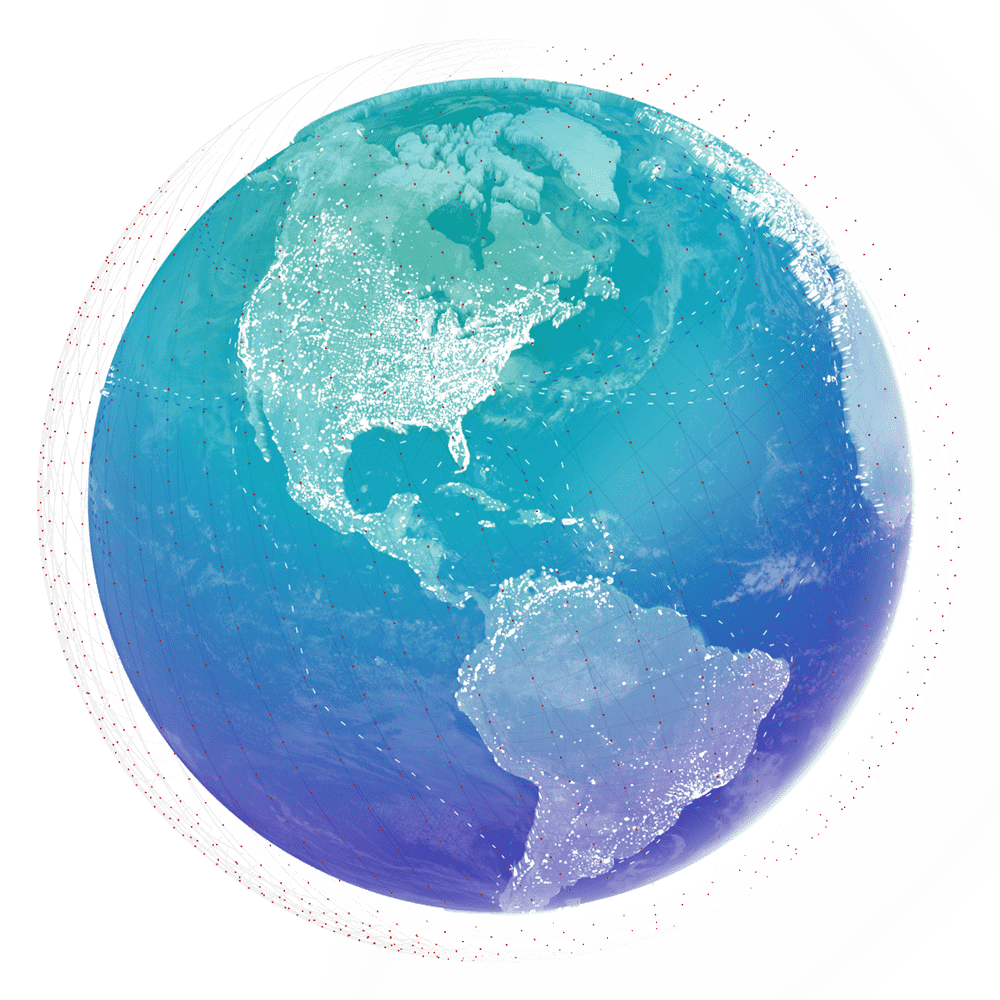 Using exactTrax, you can:
Extend fishing boat tracking beyond the traditional coastal surveillance of 50nm (most countries' EEZ's extend 200nm beyond the coast)
Perform superior 'dark target' analysis based on high detection rates for fishing boats and small commercial vessels
Seamlessly integrate the fishing boat data with existing maritime operational systems as position reports are delivered in standard AIS formats and include a multi-hour vessel track
exactTrax
A revolutionary new fishing boat tracking solution
exactTrax allows for simple fleet deployment and ensures every boat equipped with an AIS transponder will be effectively tracked long range using the advanced Satellite AIS capabilities from exactTrax.
The exactTrax data service provided to customers will monitor and track boats equipped with a transponder to deliver an unrivalled look into the world's global maritime activity. This improved insight will provide critical intelligence into a variety of marine applications such as fisheries protection, environmental preservation, as well as maritime security through improved 'dark' target analysis.
exactTrax ensures a higher level of safety in our oceans, offering a real benefit to maritime domain awareness. Now any boat, regardless of size, can be equipped with the proper tools for efficient long-range tracking and monitoring.
exactTrax is available for integration with all AIS transceiver manufacturers.
A number of different exactTrax-enabled transceivers are already available, which enables customers to choose the most appropriate hardware for their small-vessel-tracking needs.
exactTrax represents a solution to the growing problem of effectively tracking the millions of smaller vessels on our oceans.
AIS transponders are both easily deployed and the only truly cost‐effective solution available for the efficient monitoring of fishing boats and small commercial vessels.
Higher detection rates for fishing boats than ever possible before
Additional vessel behavior insight as each message received will contain a multi-hour vessel track, its current position, and its speed
Extended fishing boat tracking beyond traditional coastal surveillance
Seamless integration with existing operational systems as position reports are delivered in recognizable formats, such as NMEA
The reception of Class B units (the AIS transceivers that are used on fishing boats) from space has been traditionally hindered because Class B transceivers transmit less frequently and with significantly lower power than Class A transceivers. As Class A populations increase within a satellite footprint, the Class B transmissions become indistinguishable from background radio noise.
Utilizing advanced and patented Satellite AIS techniques allows terrestrial and satellite tracking of fishing boats and small commercial vessels without requiring expensive equipment and per‐bit message charges for the boat owner.