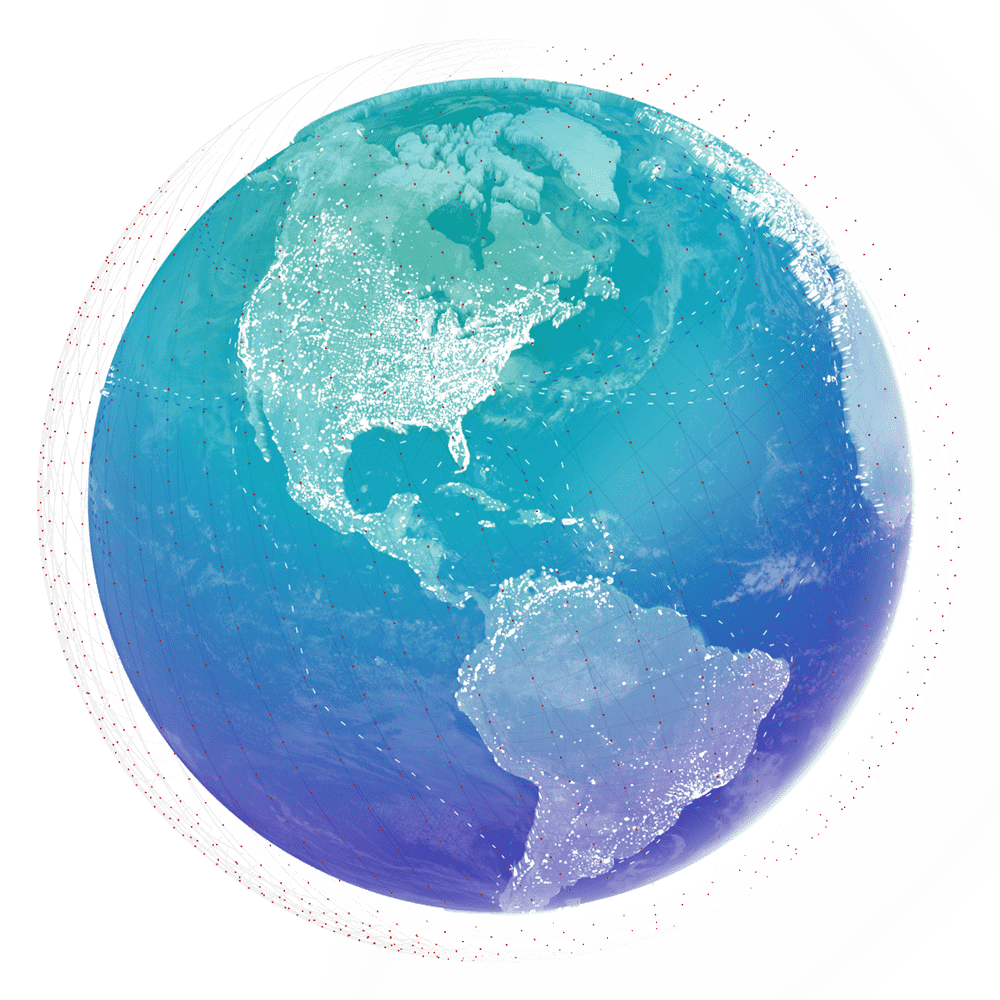 Not familiar with AIS vessel tracking data? Get started with these resources:
Our range of maritime solutions
The data advantage
Why Spire Maritime data?
Data collected from multiple sources
We combine Satellite AIS, Terrestrial AIS, and Dynamic AIS™ to provide wide coverage and give our customers a serious competitive edge.
Unique coverage in high‑traffic zones
Dynamic AIS™ collects data in busy shipping lanes, providing unprecedented coverage, especially in the most congested areas.
Convenient delivery methods
We deliver live maritime tracking data through easy-to-use APIs or live feeds (TCP raw NMEA), as well as custom historical data file delivery.
Continuously growing infrastructure
New satellites added to our constellation each year means a constant increase in quantity and quality of data delivered and reduced latency.
Embedded vessel characteristics
Our detailed Vessel Characteristics information is embedded in our AIS data APIs and empowers your data-driven decision-making.
Global
live support
Get started quickly with our global technical and customer support, customer-centric on-boarding, and detailed documentation.
Use cases
How does Maritime AIS data solve your challenges?
Customer testimonial
"Partnering with Spire was a great decision for our team, it's given us the highest quality AIS data that we could find, which is fundamental to the platform that we're building."
Gary Lloyd
Chief of Architecture and Strategy, 90POE
Customer testimonial
"As data volumes increase, customer requirements expand and diversify, and technology evolves, it is integral for data providers to continuously improve how they deliver their data.
It is innovations such as the Maritime 2.0 GraphQL API that embodies why Spire are leaders in AIS data and delivery."